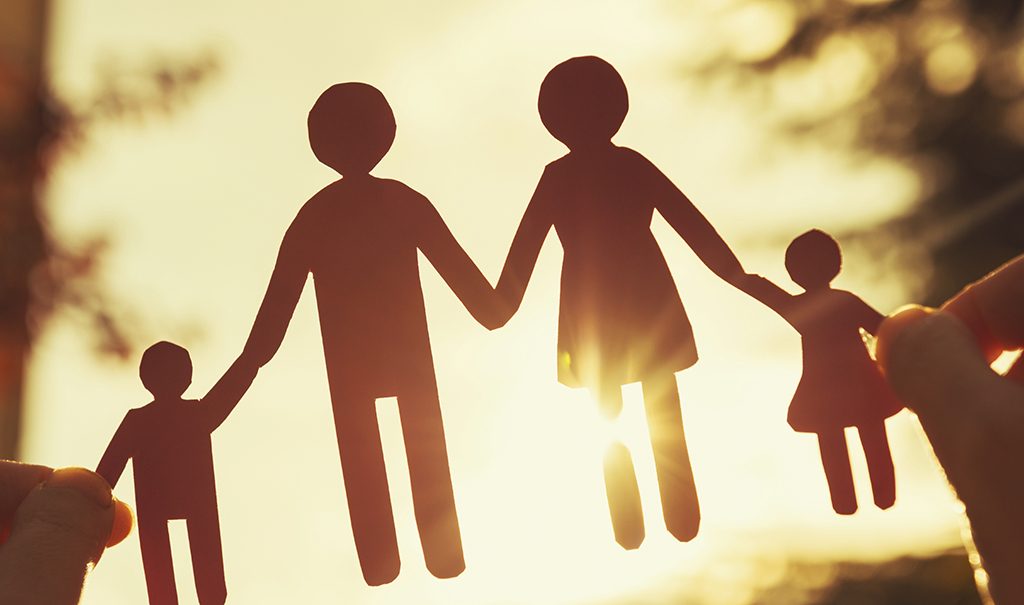 New Guiding Good Choices Class Starting March 13th
The Delaware County Prevention Council is proud to present to the community: 

Are you a Parent, Grandparent or Guardian of a 9-14 year old?
Need help connecting with them?
We have just the thing for you!
Guiding Good Choices is a FREE five-session program for parents, grandparents & guardians of children ages 9-14
During this course you will learn in a supportive group with other families like yours…
Ways to improve family communication and family bonding skills.
How to set clear guidelines and practice those skills.
This program has been proven to help children develop healthy behaviors, and increase children's involvement within the family and community.
---
Spring Program Site Offering Guiding Good Choices: YWCA

» Location: YWCA
      -310 E. Charles St. Muncie, IN 47305
» Dates: 5 Weekly Tuesday Sessions:
-Tuesday, March 13, 2018
-Tuesday, March 20, 2018
-Tuesday, March 27, 2018
-Tuesday, April 3, 2018
-Tuesday, April 10, 2018
» Cost: Free
-Dinner Included
-Childcare Provided
» Time: 6:00pm – 8:00pm
» Must complete 4 out of the 5 Sessions to receive an attendance incentive
» Registration: Minimum: 6 participants – Maximum: 15 participants
For more information and/or to register:
Contact Delaware County Prevention Council at: 765-282-7988