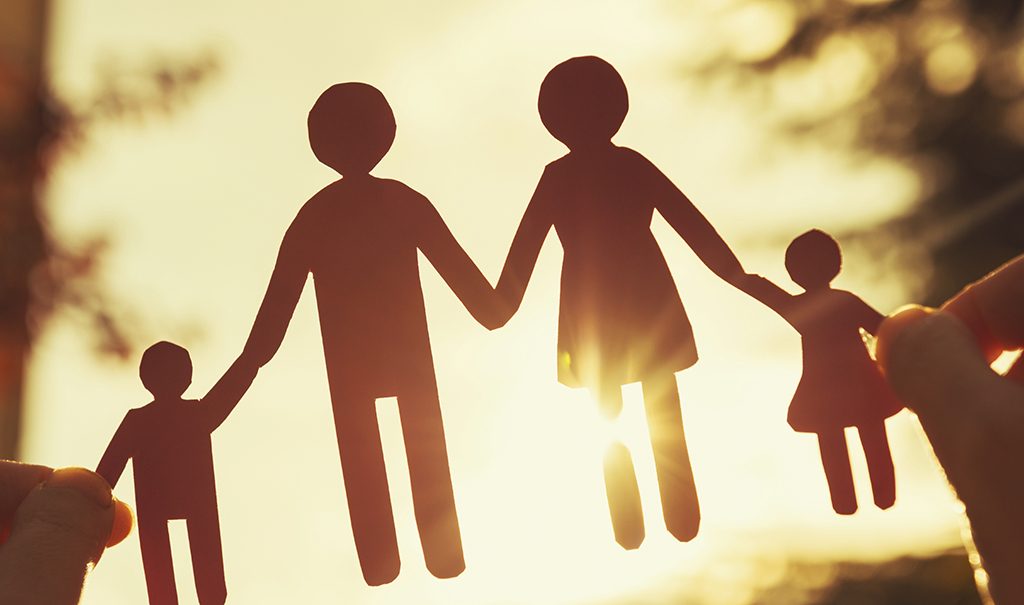 New Guiding Good Choices Class Starting March 28th
The Delaware County Prevention Council is proud to present to the community: 

Are you a Parent, Grandparent or Guardian of a 9-14 year old?
Need help connecting with them?
We have just the thing for you!
Guiding Good Choices is a FREE five-session program for parents, grandparents & guardians of children ages 9-14
What you will learn:
Specific strategies to help children avoid drug use and other adolescent problem behaviors.

Learn to set clear family guidelines on drugs.

Learn and practice skills to strengthen family bonds.

Help their children develop healthy behaviors.

Increase children's involvement in the family.
---
Spring Program Site Offering Guiding Good Choices: Ross Community Center

» Location: Ross Community Center
      -1110 W 10th Street Muncie, IN 47302
» Dates: 5 Weekly Tuesday Sessions:
-Thursday, March 28, 2019
-Thursday, April 4, 2019
-Thursday, April 11, 2019
-Thursday, April 18, 2019
-Thursday, April 25, 2019
» Cost: Free
-Dinner Included
-Childcare Provided
» Time: 5:30 p.m. – 7:30 p.m.
» Must complete 4 out of the 5 Sessions to receive an incentive
» Facilitator: Jacqueline Hanoman
» Registration: Minimum: 6 participants – Maximum: 15 participants
For more information and/or to register:
Contact Jacqueline at: 765-747-4741.