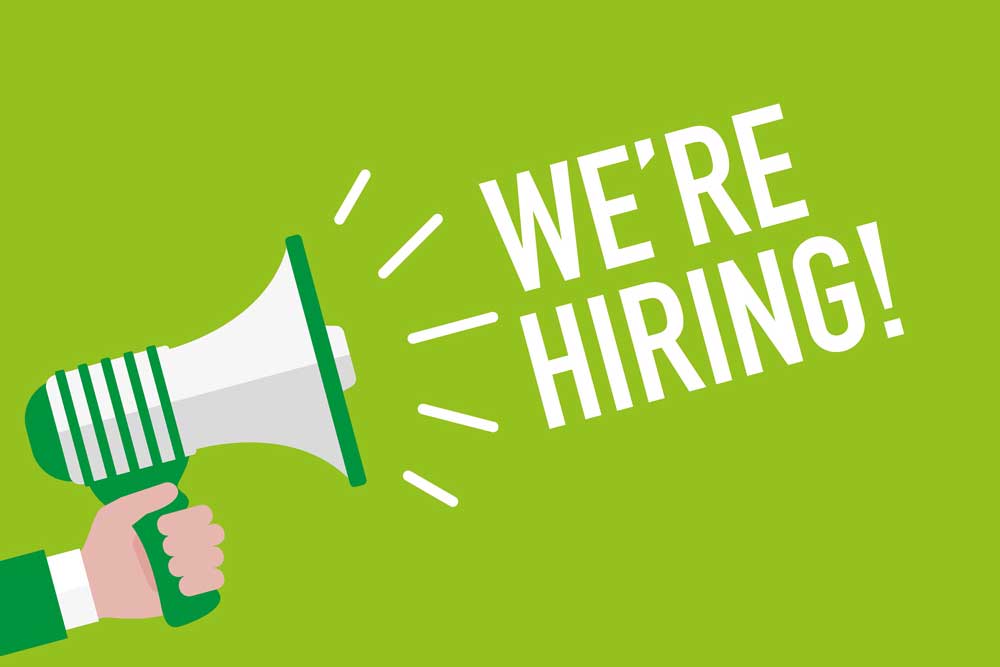 Job Opportunity: Executive Director
Delaware County Prevention Council
Position Description
Executive Director
Company Overview
Vision: Working toward a safer, drug-free Delaware County
Mission: To plan, strengthen and coordinate community efforts to prevent and reduce substance abuse among youth and adults.
Primary Job Function
The Executive Director is responsible for and given the necessary authority to identify, develop, implement, evaluate, coordinate, communicate and assess the work of the Delaware County Coordinating Council to Prevent Alcohol and Other Drug Abuse (Delaware County Prevention Council) which operated under a Comprehensive Plan in collaboration with the Governor's Commission for a Drug-Free Indiana. The Executive Director always needs to keep in his/her mind what is best for the Delaware County Prevention Council. He/She needs to keep decisions fair and consistent— not based on any political or personal views.
Job Duties
Organize and maintain a small, community-based office for the Delaware County Prevention Council.

Oversee day-to-day operations and management of agency and current grants while supporting mission/goals.

Maintain effective communication with coalition, Indiana Prevention Resource Center and our current DMHA Substance Abuse Block Grant.

Act as liaison with volunteers from all sectors.

Oversee Local Coordinating Council requirements with the Indiana Criminal Justice Institute.

Oversee and meet with staff to know who is doing what on grant and projects.

Act as liaison to other groups, agencies, etc. for collaboration and networking on issues.

Attend meetings with other agencies and/or assign staff to attend.

Monitor the progress of currently funded grant programs to make sure requirements are being met and oversee all prevention programs

Follow up and meet any inquiries or requests made of the council.

Organize, brainstorm and work to create/ improve DCPC events to outreach in the community.

Speak as requested at other agencies, meetings,

Approve any advertising for programs, grants, etc.

Work on updating Comprehensive Plan

Make local grant applications available when appropriate

Attend County Commissioner and County Council meetings to approve local grants/budget.

Research any upcoming grant opportunities for DCPC.

Work with CPA to see that taxes, payroll, etc. are handled. Request audit as needed.

Oversee any deposits, donations for DCPC are made.

Pay any bills, check for accuracy. Make clarification calls if necessary.

Order any equipment needed: from computers to paper supplies.

Red Ribbon Week – oversee entire campaign from keynote speaker to timing of PRIDE performance, meal choice, tickets, school giveaways, etc.
Job Requirements
Education: Bachelor's Degree

Three years work experience in management of community organization. Non Profit experience preferred
Benefits
Paid Holidays

Sick Days

NO Company Insurance
Position Reports To:
Board of Directors on a regular basis
Reports monthly to executive board
To Apply:
Please submit a cover letter, resume with 3 professional references and salary requirements
Mailing for applications:
Attn: Bruce Rector

Delaware County Prevention Council
3595 N Briarwood Ln Muncie, IN 47304
Posting open until job is filled.
The Delaware County Prevention Council is an equal opportunity employer who does not discriminate against any employee or applicant for employment because of race, religion, color, disability, gender or national origin.