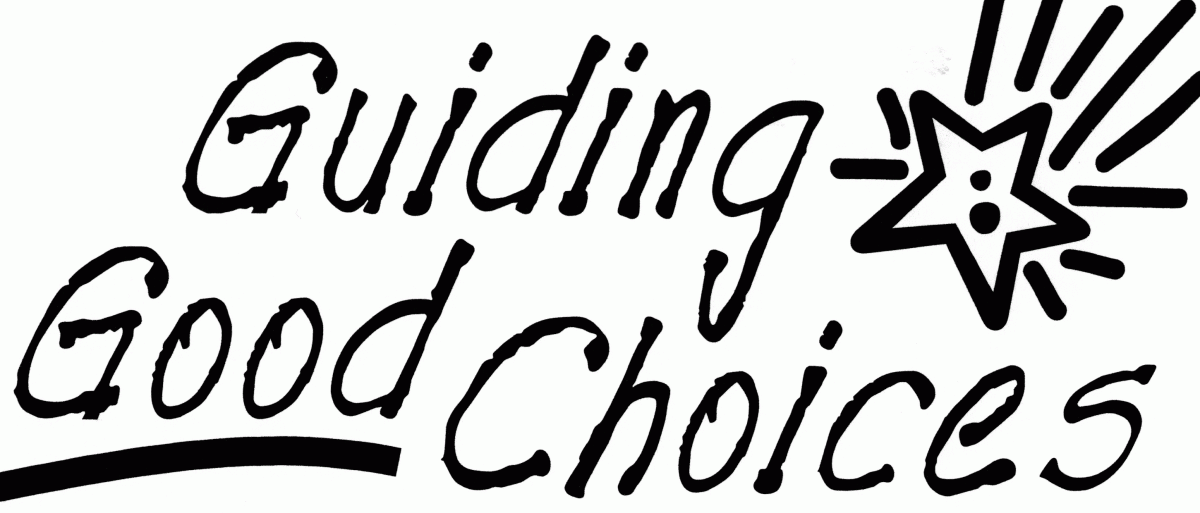 Guiding Good Choices 3 Day Training
Delaware County Prevention Council (DCPC) will be offering a FREE Guiding Good Choices Facilitator Training on July 10, 11 and 12 from 8:00am-3:00pm At the Muncie Mission
Facilitators will learn activities and discussions on topics such as positive parenting, skill-building activities that will help to build the family bond and strategies to help parents be more effective.
Facilitators will work with DCPC to be placed in a classroom to teach this effective 5 session program.
All Facilitators must complete all three days of this training in order to teach this program.
Delaware County Prevention Council
Too Good For Drugs Facilitator Training
Date: Thursday, July 10, 11 and 12 2019
Time: 8:00am – 3:00pm (with a one-hour lunch on your own)
Location: Muncie Mission; 1725 S. Liberty St. Muncie, IN 47302
For more information and to register, call Delaware County Prevention Council at 765-282-7988 or send an email to sherlyn.jarrett@dcpreventionpartners.org