2018 Red Ribbon Silent Auction Winners
Thank you to everyone who participated in the Silent Auction. We appreciate your support.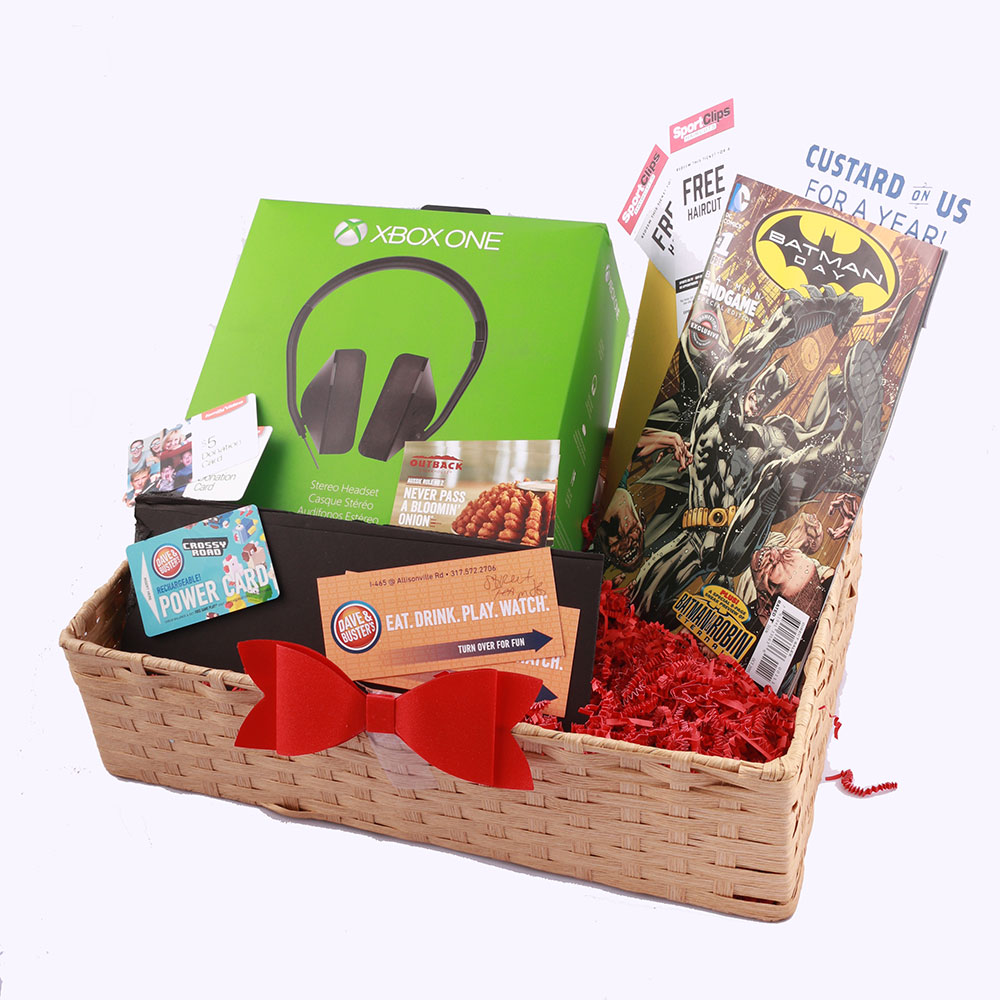 Package 12: Game On
*X-box One Headset and Batman Comic Book (limited Edition)from GameStop
$25 power Card & 2-$20 coupons Dave & Buster's(Indianapolis)
*Culver's 1 pint of custard every month for a Year
*2-Free MVP Haircuts at Sports Clips
*2-Free movie or game rentals from Family Video
Winner: Kristin Williams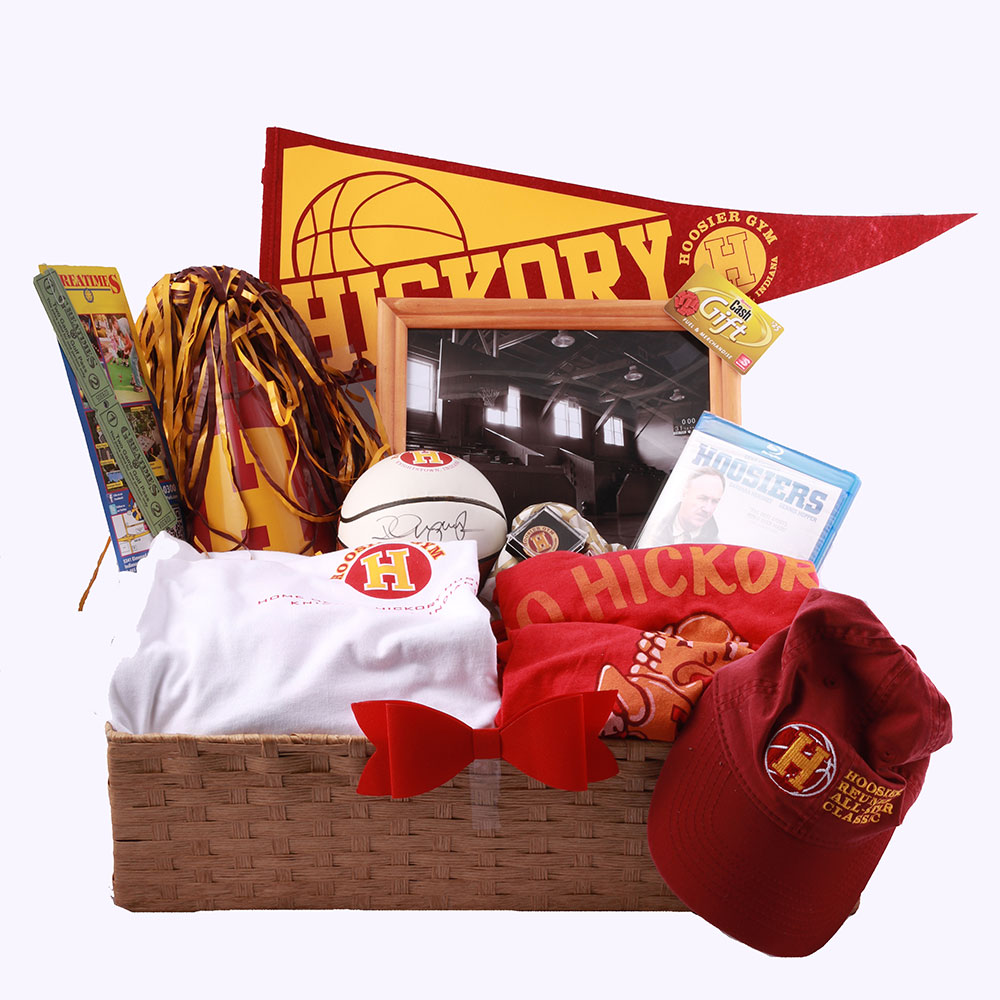 Package 14: Hoosiers! Hoosiers!
*10-2 game golf passes at Great Times Family Fun Center in Indianapolis
*4-T-shirts(sizes 3-med and 1-xl) pennant, a signed mini basketball by Director David Anspaugh, Pom Poms, Pin, Megaphone and Hoosier movie from the Hoosier Gym in Knightstown
*$25 Speedway Convenience Store Gas Card
Winner: Trent Dowling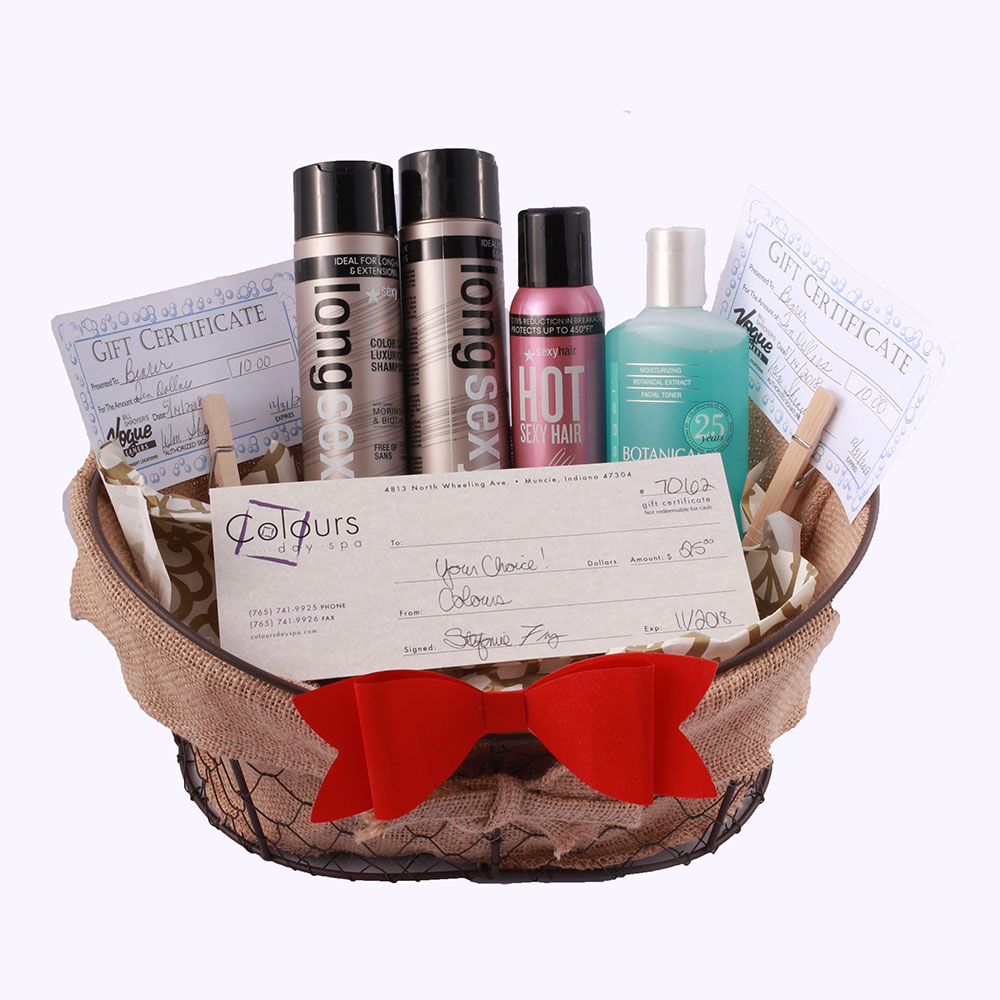 Package 17: Girls gotta do what a girls gotta do
*Big Sexy Hair Shampoo and Conditioner Hair products compliments of Cosmo Prof beauty supply
*2-Gift Certificates from Vogue Cleaners
*$25.00 Gift Certificate from Colour's Day Spa
*$20.00 Gift Card Bowling or Carwash at Clancy's Car Wash or Clancy's Village Bowl
Winner: Daphne Tinkle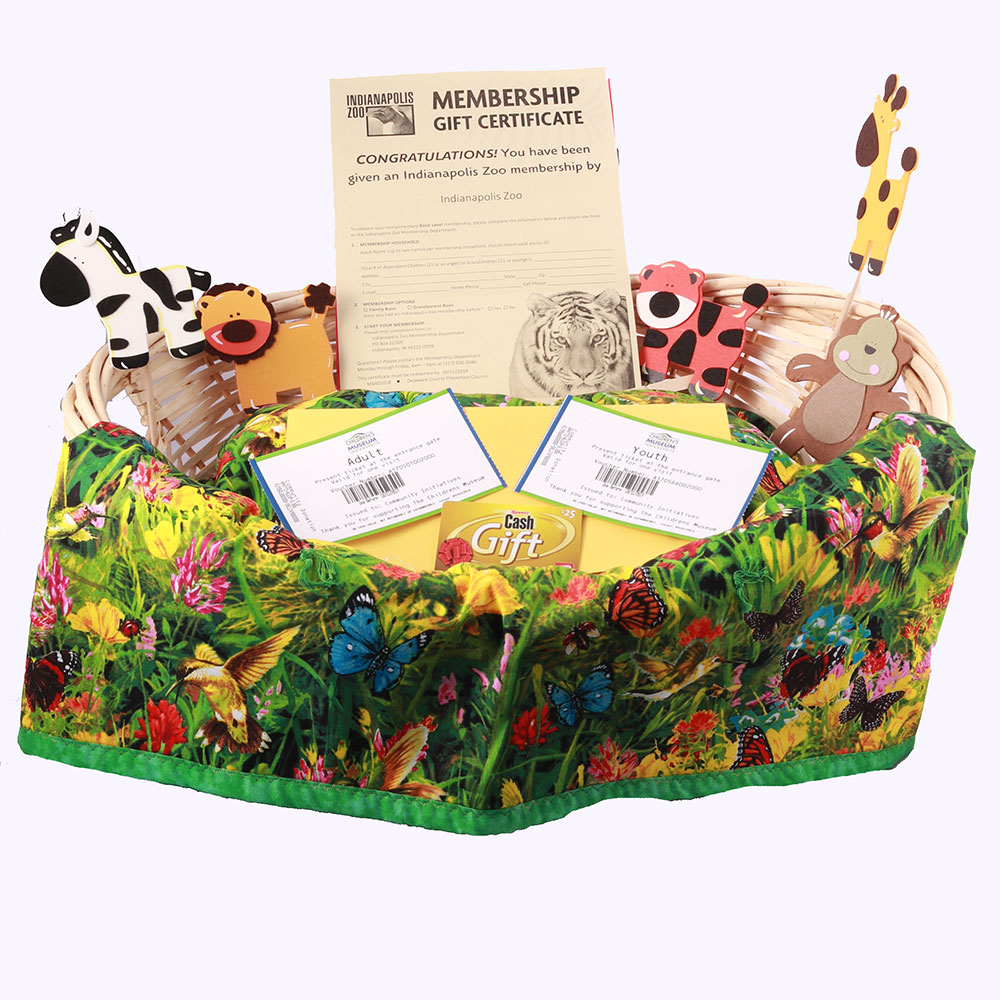 Package 18: Zoo Time
*Enjoy an Indianapolis Zoo Family Membership(2 adults sharing the same household plus all dependent (grand)children age 21 and under
*1-Adult and 1-Child ticket to the Indianapolis Children's Museum
*Lap Quilt compliments of Janet Robbins
*$25 Speedway Convenience Store Gas Card
Winner: Gay Nation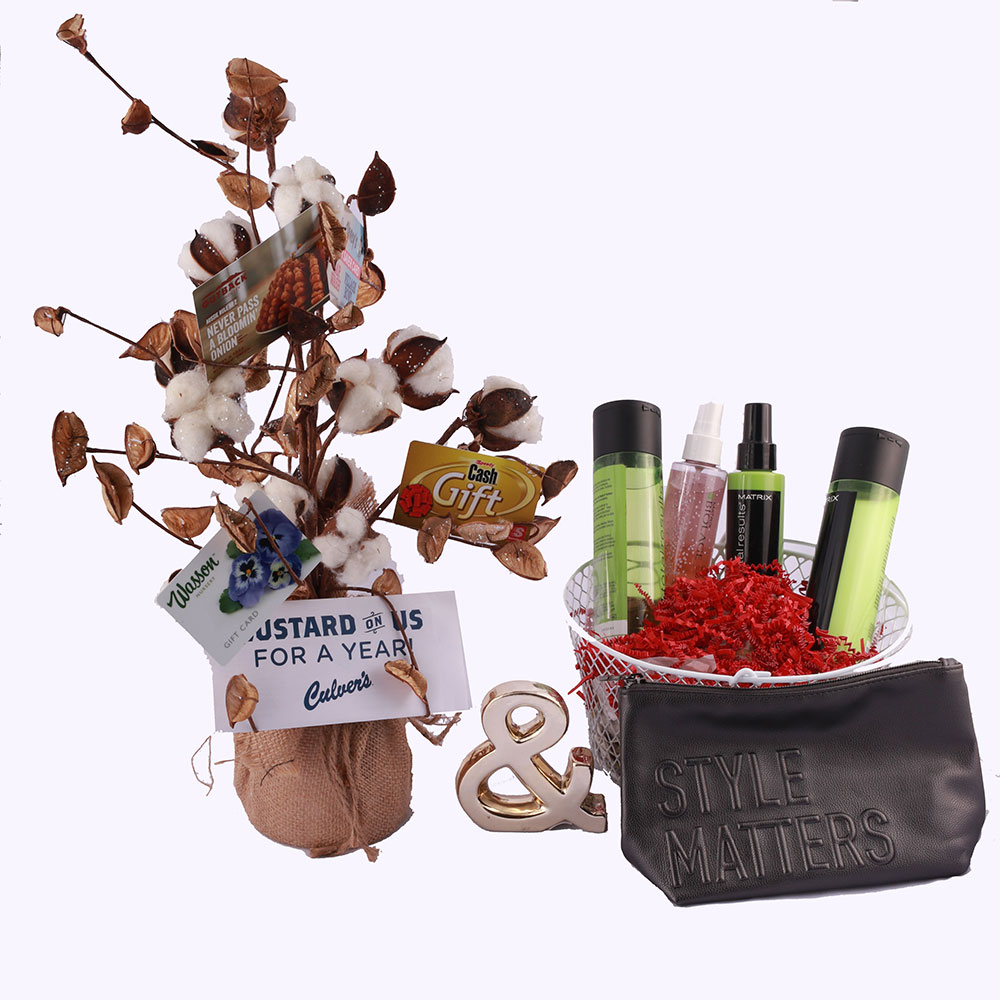 Package 24: Gift Cards R Us 2
*Enjoy a pint of custard every month for a Year from Culver's
*Various Products compliments from Cosmo Prof Beauty Supply
*3-Free bloomin onions at Outback Steakhouse
*$25 Speedway Convenience Store Gas Card
*$25 gift card from Wasson Nursery
*$20.00 Gift Card Bowling or Carwash at Clancy's Car Wash or Clancy's Village Bowl
Winner: Daphne Tinkle