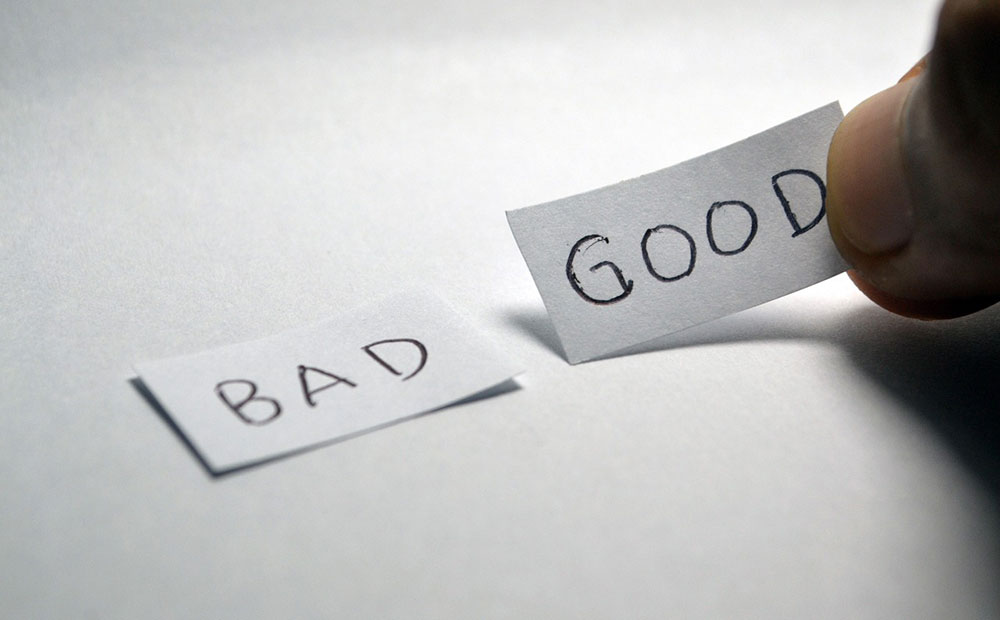 Guiding Good Choices Start Date Updated to May 17th
Have you considered registering for Guiding Good Choices but thought you missed the deadline? We have good news! The start date for Guiding Good Choices at Ross Community Center has been changed to Wednesday, May 17th.
GGC is an evidence based prevention program suited for parents of children in grades 4 through 8 (9 to 14 years old). It provides the knowledge and skills needed to help parents guide their children through early adolescence. It seeks to strengthen and clarify family expectations for behavior, enhance the conditions that promote bonding within the family and teach skills that allow children to resist drug use successfully.   This is a five-session curriculum (2 hours each) that addresses preventing substance abuse in the family, setting clear family expectations regarding drugs and alcohol, avoiding trouble, managing family conflict, and strengthening family bonds. Children are required to attend one session that teaches peer resistance skills. Sessions are interactive and can be held at churches, community centers and other sites.
Dinner and Childcare will be provided. Gift Cards will be given for completing the program.
While this program is free, registration is required
Spring Program Sites Offering Guiding Good Choice
Ross Community Center
-1110 W 10th St.
-Wednesday evenings:
– May 17th, 24th, 31st
– June 7th, 14th
– 6:00-8:30pm
-Contact Hayley Williams (765) 282-7988 for questions and to register